NATHALIE BRAUX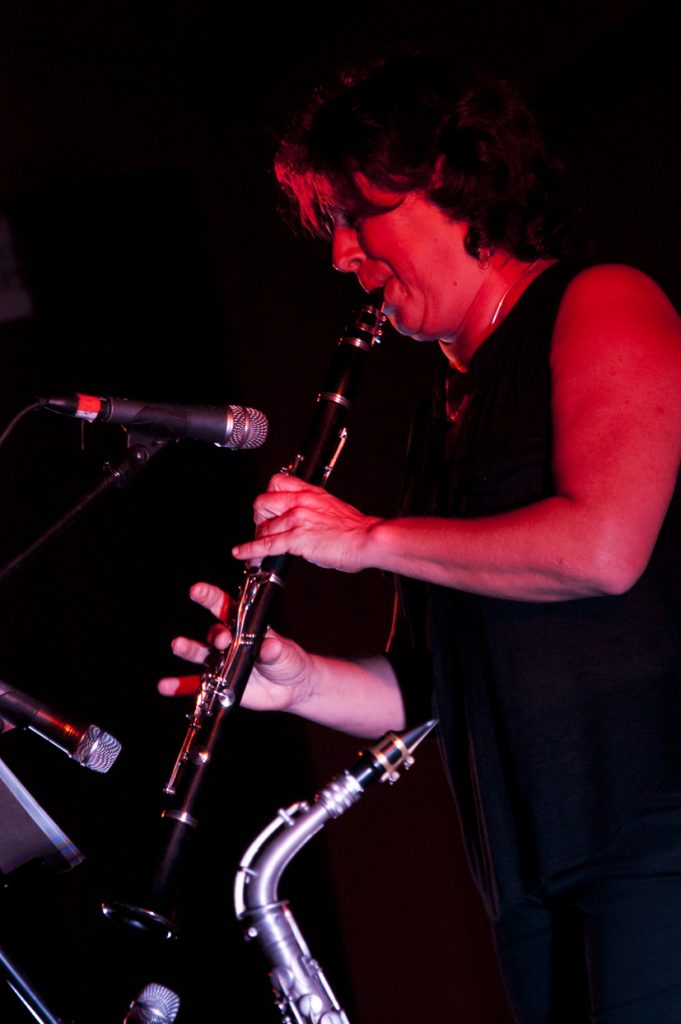 Born in California, the USA in a French family, Nathalie first studied classical piano in Paris, France.
Later on, she chose to learn jazz clarinet and saxophone in Paris, France. She obtained the Diploma of Superior Level in clarinet (Léopold Bellan Contest, Paris, 1995) and a BA in Musicology from the Sorbonne University, Paris, in 1999.
She has also attended numerous jazz masterclasses and workshops in France or in Mexico (1998-2018) and klezmer master classes in Washington, DC.
As a clarinetist or saxophonist, she has played/recorded with many artists and bands and composed for them and theater plays. She has performed and toured in Europe, Mexico, and the USA. With her band Sherele (Polka Dot Blues, Jazz Around the World, Putumayo, 2009) she has played twice at the Kennedy Center in Washington, DC.